CLIENT
Aviation Terminal*
A major re-development in a live airport environment
This privately owned international airport terminal is current going through a major $200m+ re-development to accommodate the changing needs of passengers, airlines and retail tenants.
The re-development is being undertaken in a live airport environment where continuity of operations is paramount.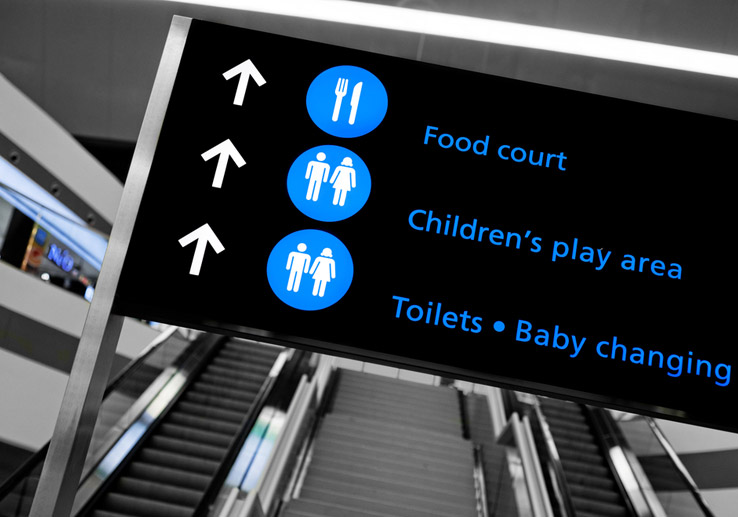 E3 Advisory was engaged by the client's legal advisors to provide independent expert delay services in responding to various claims by the contractor undertaking the redevelopment works.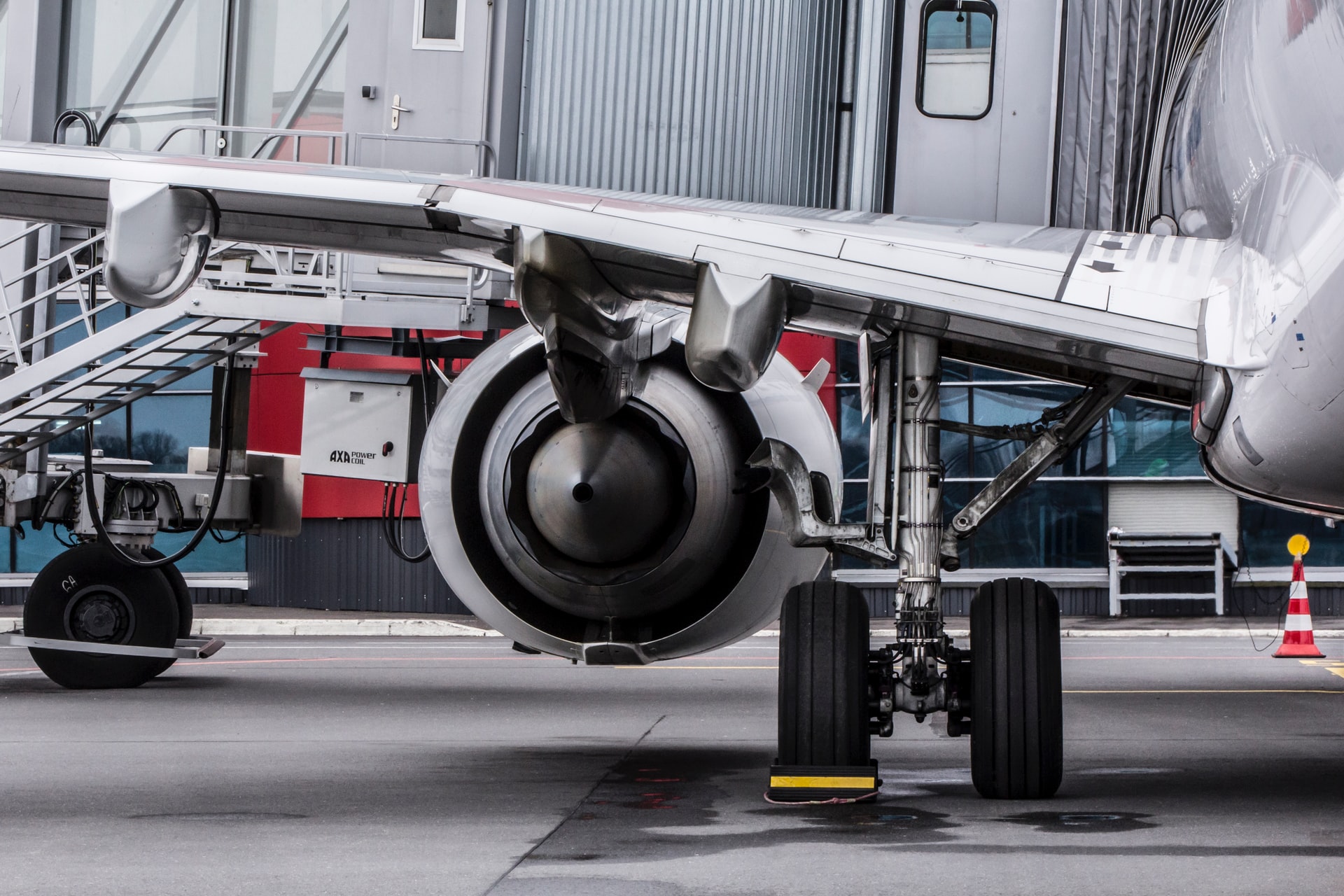 Expert advice and claims analysis
Scope of Work
Support for the client on this project has involved:
Assessment of Extensions of Time (EOT) Claims – comprehensive independent assessment of over 50 claims by the contractor for EOT in a complex program environment involving multiple separable portions and numerous concurrent contractor delays
Assessment of Disruption Claims – independent assessment of a contractor's claim for disruption resulting from multiple claimed events
Expert Conclave – participated in conclave involving the contractor's expert in an attempt to identify and narrow the differences in dispute
Key achievements
Analysis of delay claims resulting in the contractor withdrawing a payment claim and seeking to enter into direct negotiations with the Airport Owner.
Successful completion of claims analysis and provision of expert advice that resulted in the client being able to attempt to settle significant long-running delay claims without recourse to an adjudication assessment.
* For confidentiality reasons the name of the client is unable to be disclosed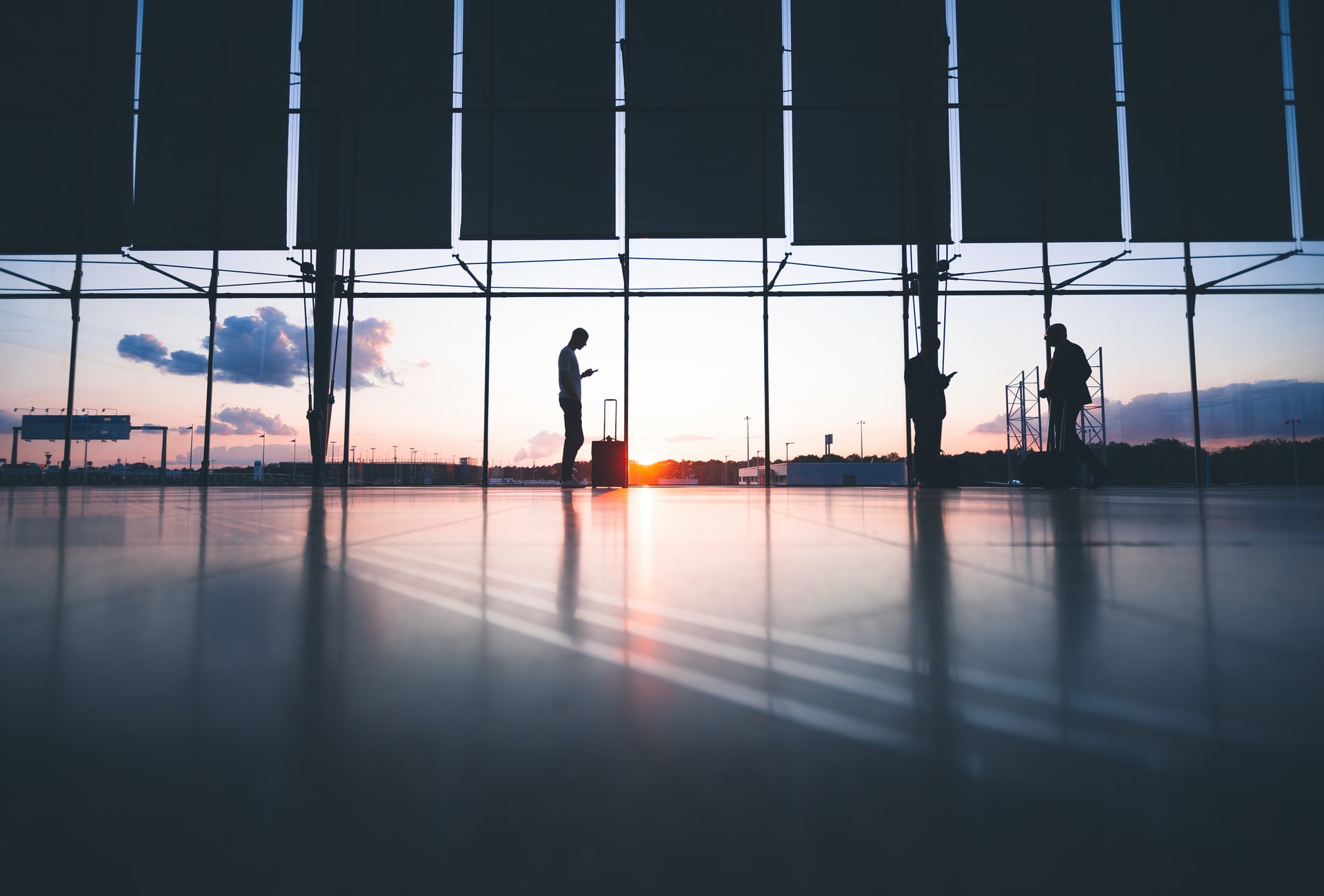 We know what is required at each stage of a project's evolution and we work with our clients to set them up for success.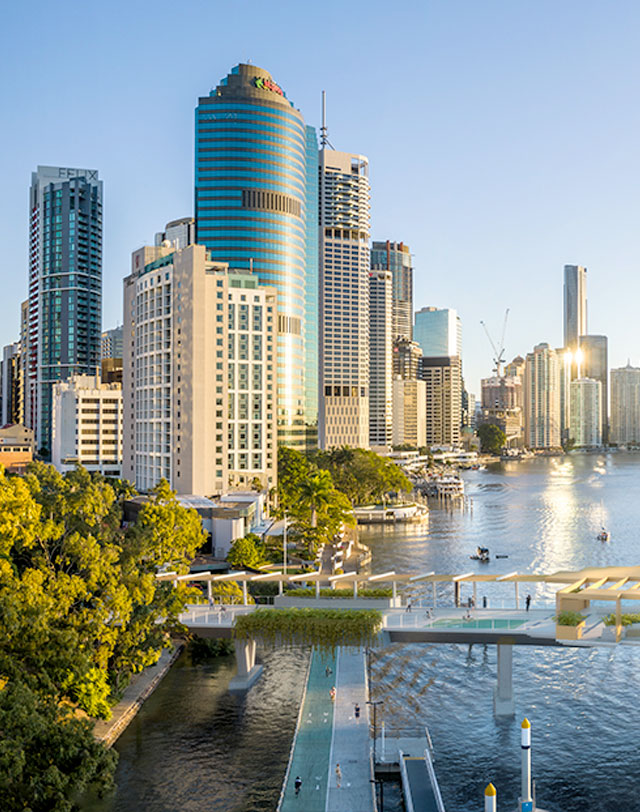 Cross River Rail Delivery Authority
Setting up megaprojects for success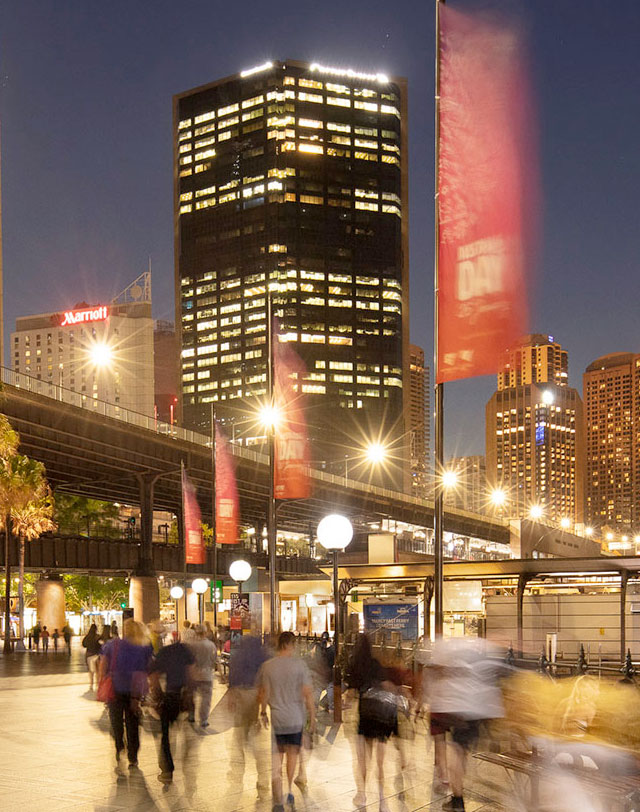 Transport for NSW
Finding innovative solutions to old challenges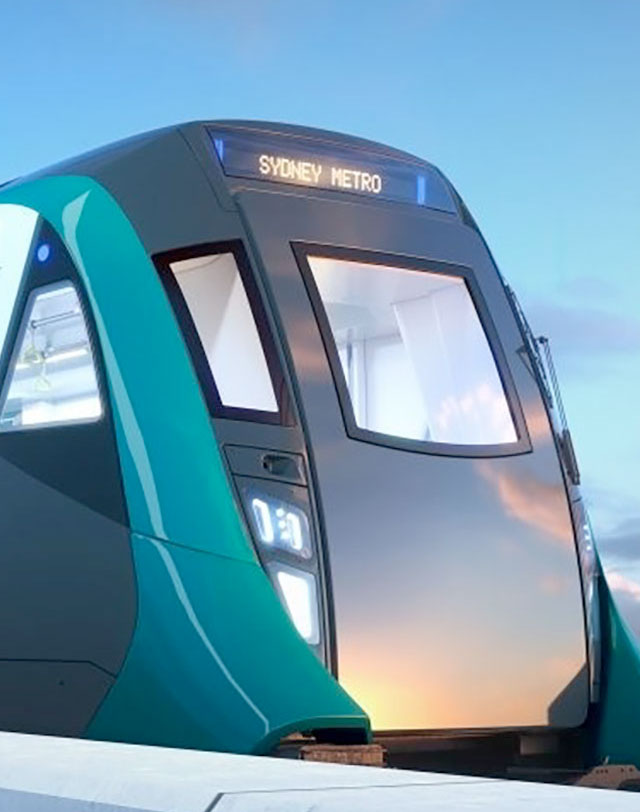 Transport for NSW
Supporting economic growth through fast rail