CLIENT
Roads and Maritime Services
Connectivity and Network Enhancement Project
The new Northern Beaches Hospital will be located adjacent to major arterial roads serving Sydney's northern suburbs (Warringah Road, Wakehurst Parkway, and Forest Way).

The NSW Government is planning to invest $400 million in road upgrades around the new Northern Beaches Hospital with works scheduled to be completed in time for the hospital opening in mid-2018.
Planned road upgrades will increase the capacity of the road network and provide a better travel experience for vehicle users

Significantly reduced the project tender timeframes
Roads and Maritime Services sought to reduce the time normally required for the procurement of a major road D&C contract. E3 Advisory professionals were engaged to develop and implement an accelerated procurement and transaction methodology.
E3 Advisory's recommended accelerated procurement approach significantly reduced the project tender timeframes while keeping the project within budget. Key features of this approach include:
Progressive submission of tender information at intermediate milestones. Tenderers were required to progressively submit their final tender documentation at intermediate milestones, not as a single document at the end of a lengthy tender preparation period
Introduction of tender gateways. The interactive process required each tenderer to pass through a series of tender gateways at distinct points in the tender process. Each of these gateways was focused on ensuring continued alignment between RMS's expectations and the tenderers' technical and commercial proposals.
Pre-agreement on contract terms. Tenderers were engaged in focused commercial discussions during the tender period, representing a significant departure from a traditional D&C tenders
Extensive interaction with tenderers. The interactive tendering process utilised workshops and staff embedded in the tenderers' teams to maximise the exchange of information between the parties
The use of client assessed risk adjustments, rather than standard 'question and answer' dialogue to facilitate a shorter assessment and award period
Our approach assisted RMS to reduce the time between tender submission and contract award by two-four months which ensures the road infrastructure is in place in time for the hospital opening.

We know what is required at each stage of a project's evolution and we work with our clients to set them up for success.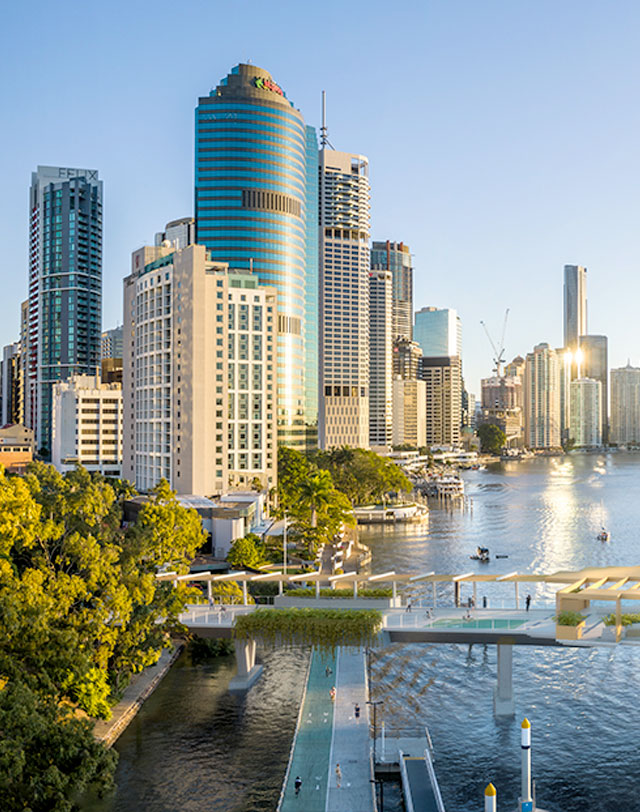 Cross River Rail Delivery Authority
Setting up megaprojects for success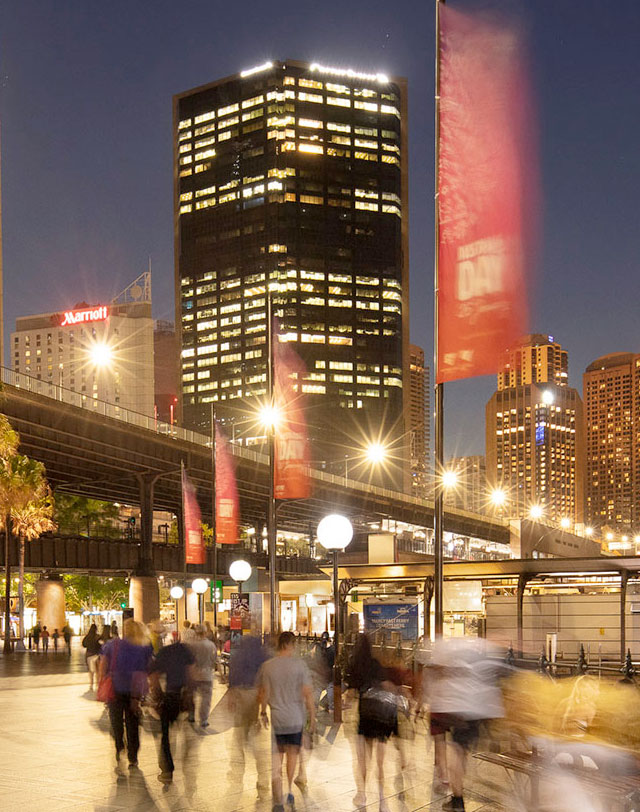 Transport for NSW
Finding innovative solutions to old challenges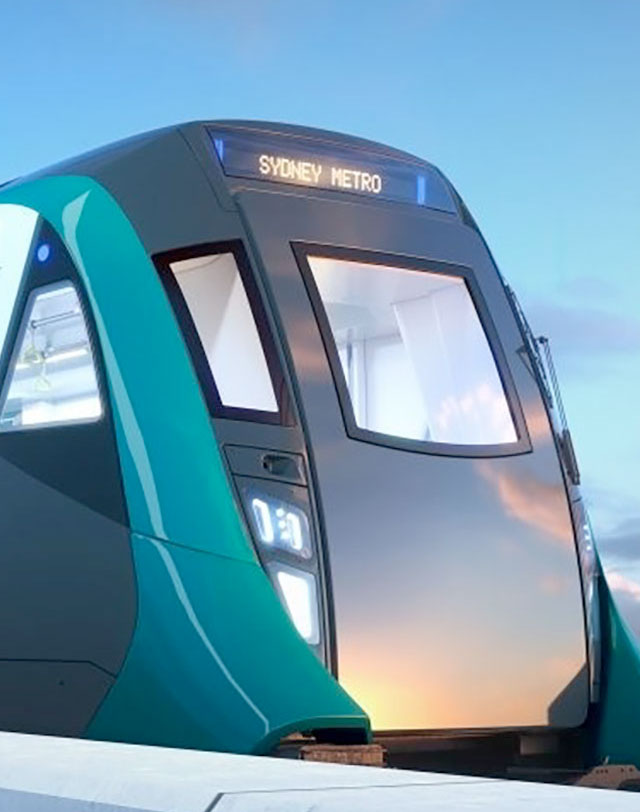 Transport for NSW
Supporting economic growth through fast rail