Cost and Risk Advisors:
At E3 Advisory, we value high-performing people who are passionate about making an impact in the infrastructure industry. We're currently looking for cost/risk professionals with the experience and capability to provide our clients with high-value cost and risk services that embody our three core principles: Efficiency, Effectiveness and Economic Value.
About the Role
The role is to provide cost/risk services to public and private clients throughout Australia. While we are primarily looking for cost/risk professionals, there is the opportunity to leverage your experience in other areas, including transaction, commercial and disputes.
About You
You're someone who has experience in the infrastructure industry – whether working for a principal, contractor or consulting firm – and who is passionate about working with our clients to achieve positive cost/risk outcomes in delivering and operating infrastructure assets. You are someone who:
Communicates effectively
Has proven interpersonal skills
Can develop client relationships effectively
Has strong attention to detail
Is proactive and manages their time effectively
Is able to suitably analyse risk to inform sound decision making
Has strong presentation skills
If you are looking to work with an experienced and respected infrastructure advisory team, please submit your application prior to 30 September 2022 by clicking "Apply Here" and completing the form.
Hidden
Hidden
Benefits of Working with E3 Advisory
Flexible working arrangements
Excellent remuneration
Highly inclusive and welcoming workplace
A company which values developing and training its people
Diversity and Inclusion at E3 Advisory
At E3 Advisory, we value, encourage, and recognise the diversity of our people. We encourage applications from Aboriginal and Torres Strait Islander people, members of the LGBT+ community, people living with disability, and culturally and linguistically diverse individuals.
Your Experience
We're looking for candidates who:
Have cost estimating and/or risk assessment experience on large construction contracts, preferably with value over $500M
Have had experience across the Transport, Water, Power and Renewables sectors
Would like to use your experience to make a difference
Mentorship from Industry Experts
Receive regular mentoring and feedback sessions with senior professionals
Develop a one-on-one relationship with a Principal or Senior Advisor to learn about the ins and outs of the industry.
Develop a one-on-one relationship with a Principal or Senior Advisor to learn about the ins and outs of the industry
Establish career goals and work through how to achieve them using our career development plan.
Receive feedback to ensure your contributions are recognised and to excel as a professional.
A pathway to being a future industry leader
Connect with fellow Undergraduates, Graduates and Advisors through engaging, group-based leadership and personal development experiences.
Business Management Experience
Think like a business owner
Gain insight into key performance drivers and operational processes through engaging in business management activities.
Contribute to future business success by partaking in business development initiatives.
Lifelong Learning Culture
Continue to grow after finishing your studies
Expand your knowledge by taking a course of your choice through our Lifelong Learning Program.
Be immersed in E3 Advisory's culture of growth and development and acquire a wealth of experience.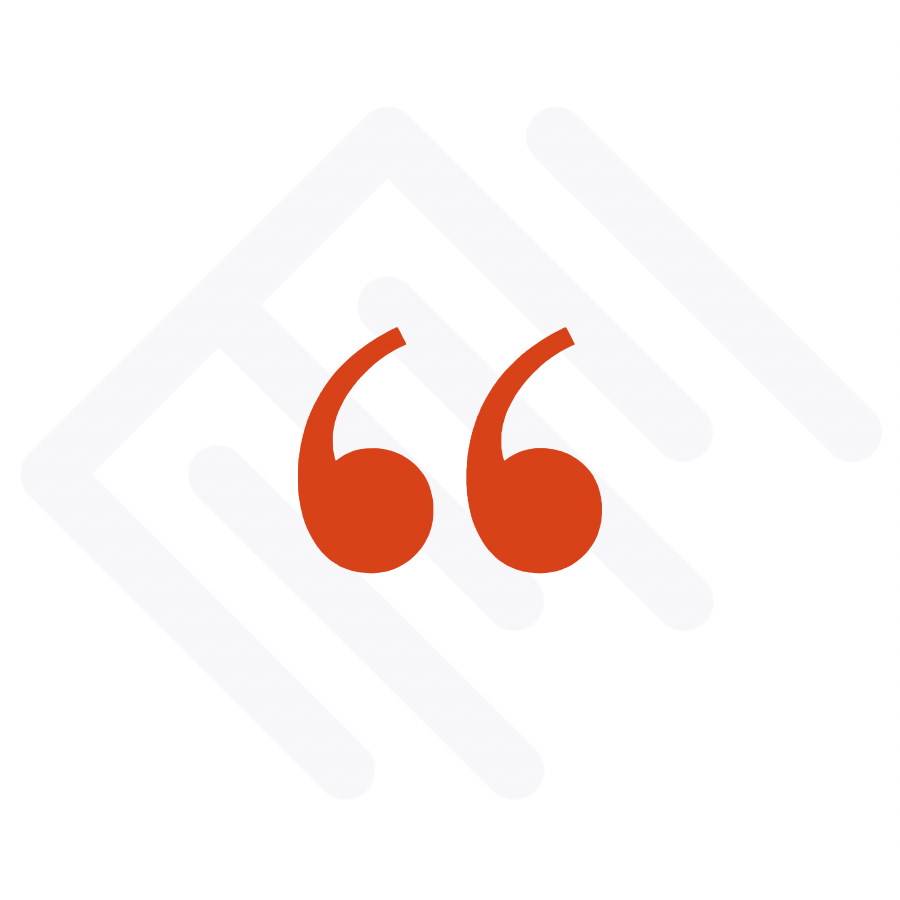 Working at E3 Advisory has provided me an avenue to explore and gain a deeper appreciation of all the stages of the infrastructure asset lifecycle. The highlight of my work here is the invaluable opportunity to learn from industry leaders across different projects and service streams.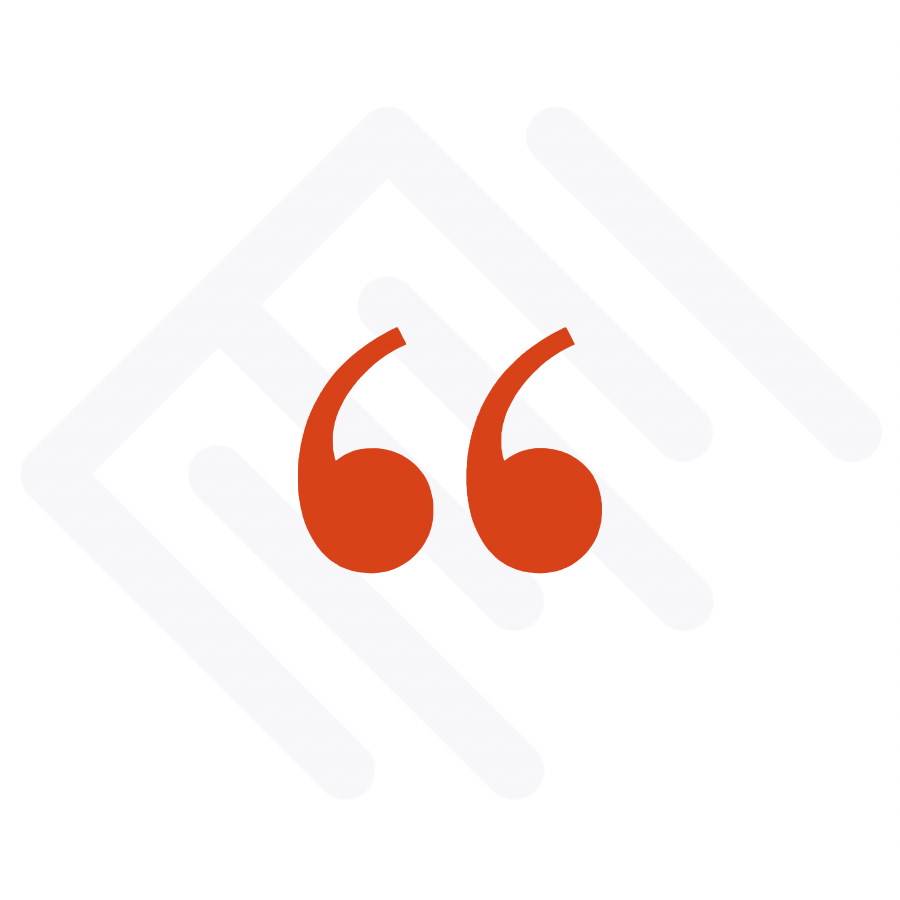 Despite lockdowns, I was warmly welcomed, supported, and included in E3's fun working culture. This has allowed me to contribute to diverse and engaging infrastructure projects across Australia