Our Young Professionals Program encompasses:
Internships for undergraduate students
Two-year Graduate program for university leavers
Roles for high performers in the early stages of their careers
Undergraduates
E3 Advisory offers scholarships each year for students nearing the end of their studies. The scholarships are aimed at students who need industry experience to complete their degree and would like to get ahead of their peers and line up a graduate position.
Typically, undergraduates will begin work with us on a full-time basis over the summer holidays however we are flexible and can work around your university schedule. The scholarships include:
$15,000 grant
Paid industry training to count towards your industrial training requirements
Optional on-going part-time work while you complete your degree
Pathway to our two-year graduate program
We commonly offer undergraduate internships to students who narrowly missed out on wining the scholarship.
Graduates
Join our two-year Graduate Program where you will work alongside recognised industry leaders on world-class assignments. You will develop a range of core and technical skills across a broad range of service areas.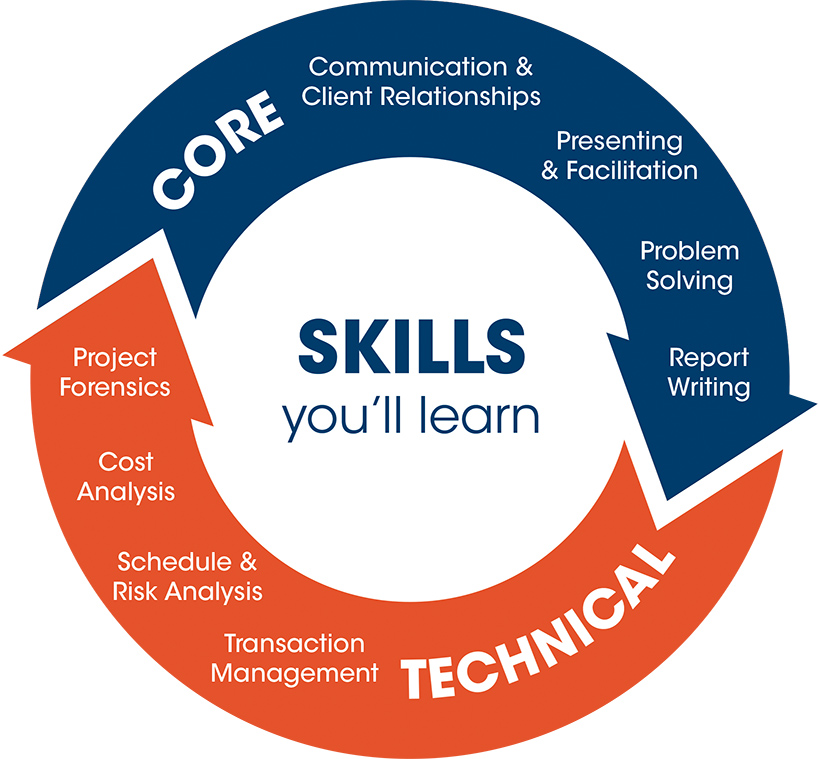 Mentorship from Industry Experts
Receive regular mentoring and feedback sessions with senior professionals
Develop a one-on-one relationship with a Principal or Senior Advisor to learn about the ins and outs of the industry.
Develop a one-on-one relationship with a Principal or Senior Advisor to learn about the ins and outs of the industry
Establish career goals and work through how to achieve them using our career development plan.
Receive feedback to ensure your contributions are recognised and to excel as a professional.
A pathway to being a future industry leader
Connect with fellow Undergraduates, Graduates and Advisors through engaging, group-based leadership and personal development experiences.
Business Management Experience
Think like a business owner
Gain insight into key performance drivers and operational processes through engaging in business management activities.
Contribute to future business success by partaking in business development initiatives.
Lifelong Learning Culture
Continue to grow after finishing your studies
Expand your knowledge by taking a course of your choice through our Lifelong Learning Program.
Be immersed in E3 Advisory's culture of growth and development and acquire a wealth of experience.
Advisors
We are always looking for high-performing young professionals to join our team. If you have three years (or more) of relevant industry experience, please reach out to discuss your career options and whether E3 Advisory could be a great fit for you!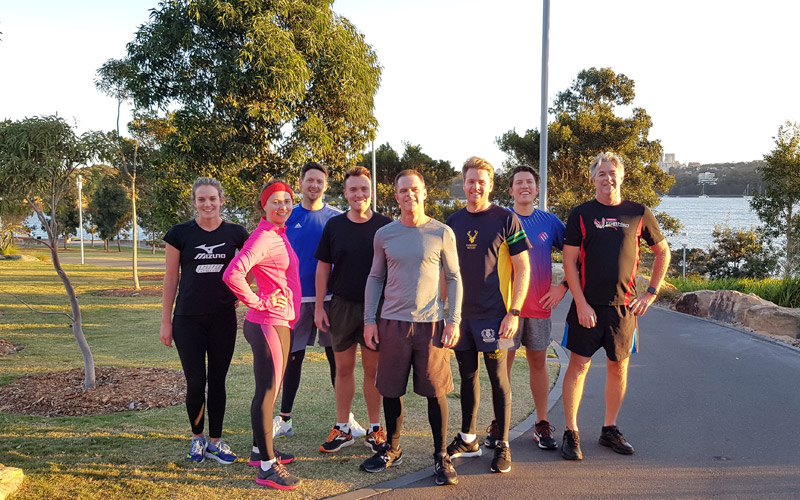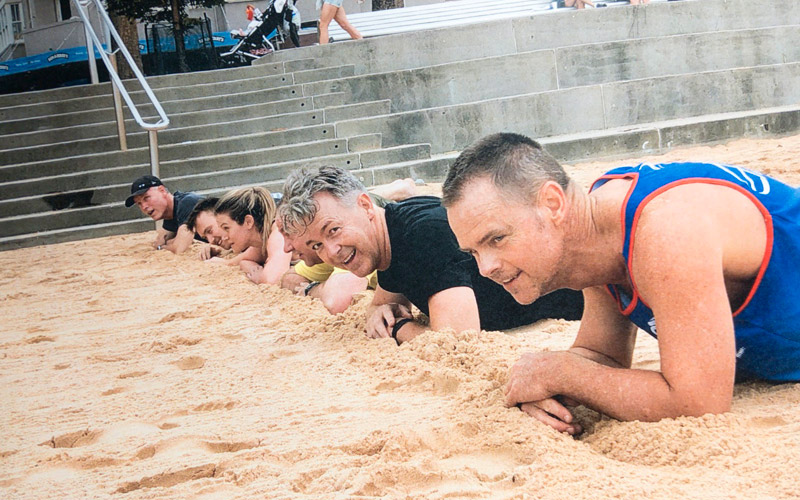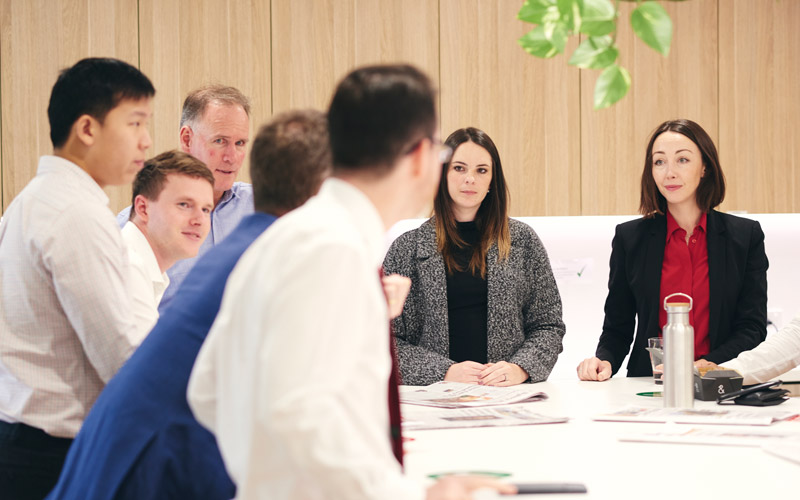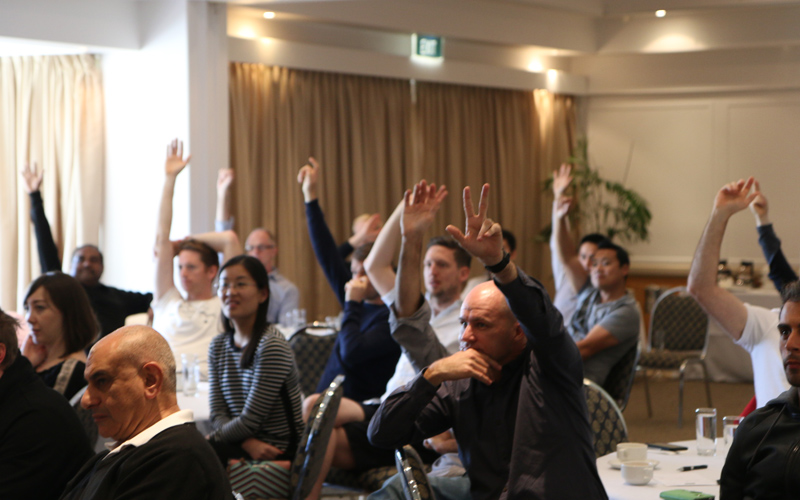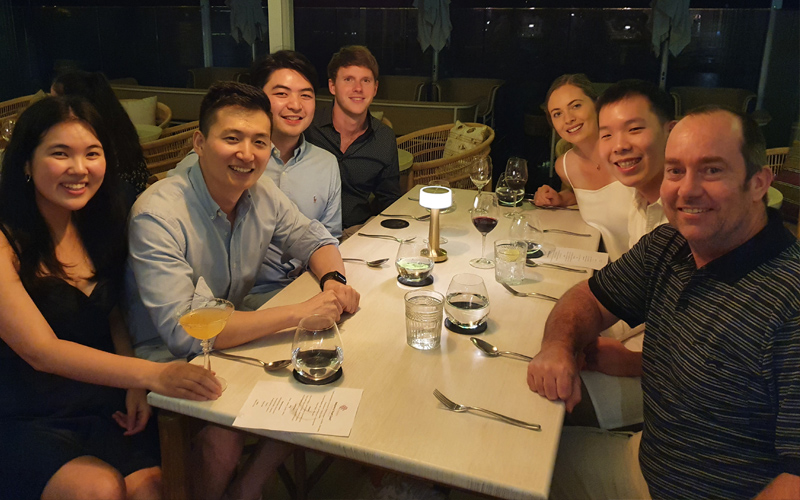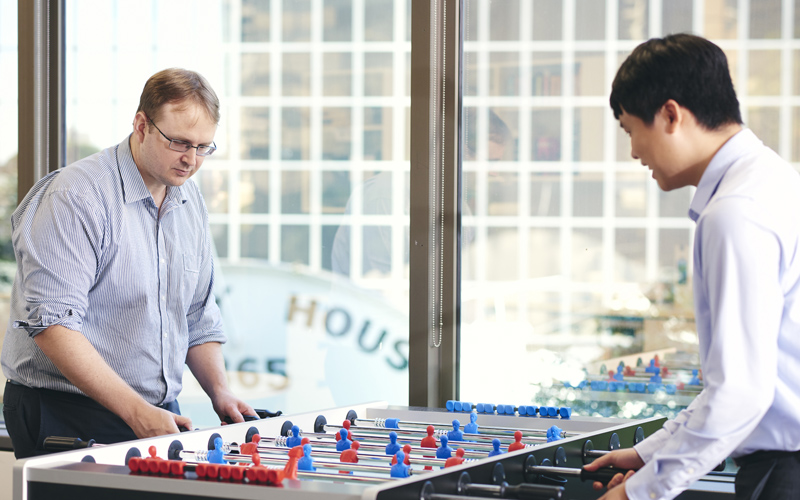 Application process
Please complete the application form at the bottom of the page.
We are looking for the best and brightest young professionals to join our team. We are looking for applicants who:
Have a background in Science, Technology, Engineering, Mathematics, Business, Economics or Law
Perform well academically
Have a passion for infrastructure and see themselves pursuing a career in this space.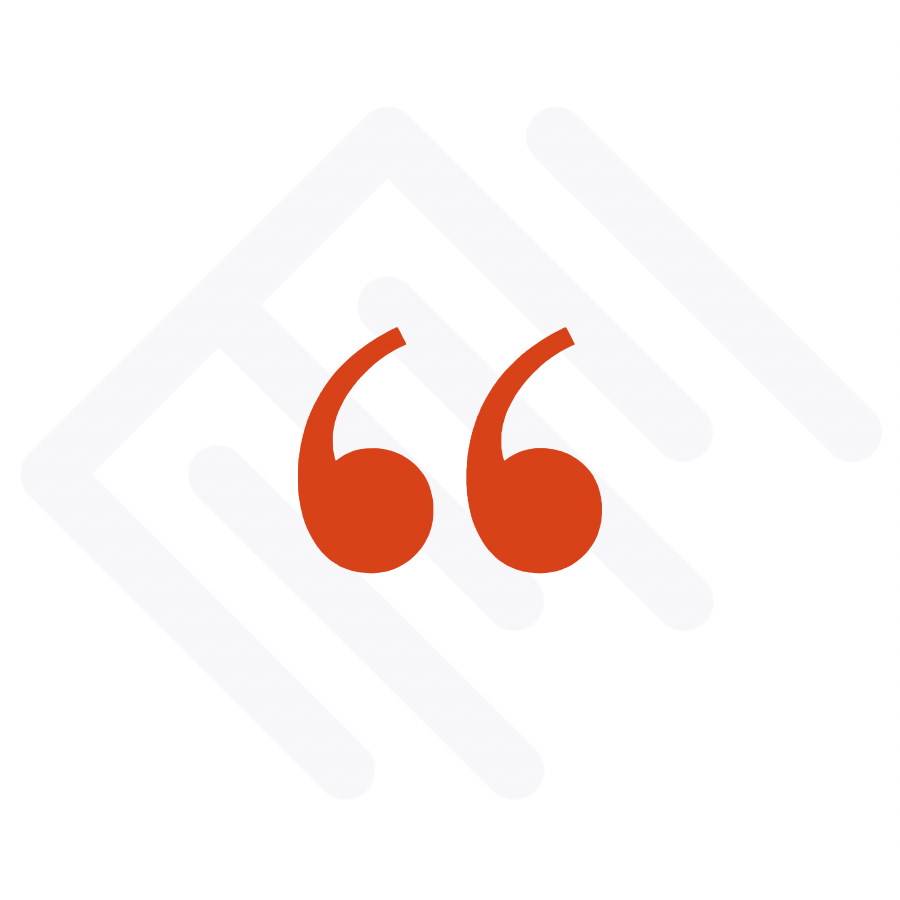 "My industry training experience at E3 was both enjoyable and rewarding. Despite lockdowns, I was warmly welcomed, supported, and included in E3's fun working culture. This has kickstarted my career and allowed me to contribute to diverse and engaging infrastructure projects across Australia."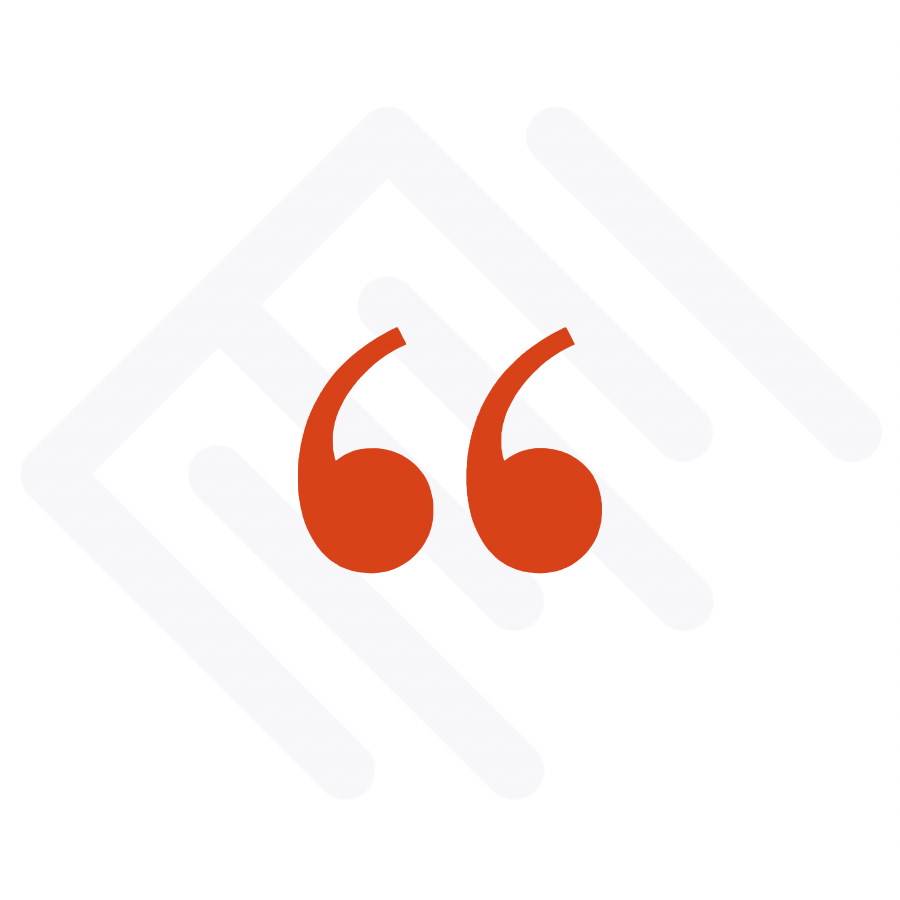 "E3 Advisory is a vibrant, engaging, and inclusive community that has enabled me to develop technically, professionally and personally through exposure to interesting projects, quality mentorship, collaborative team culture and a "business owner" mentality."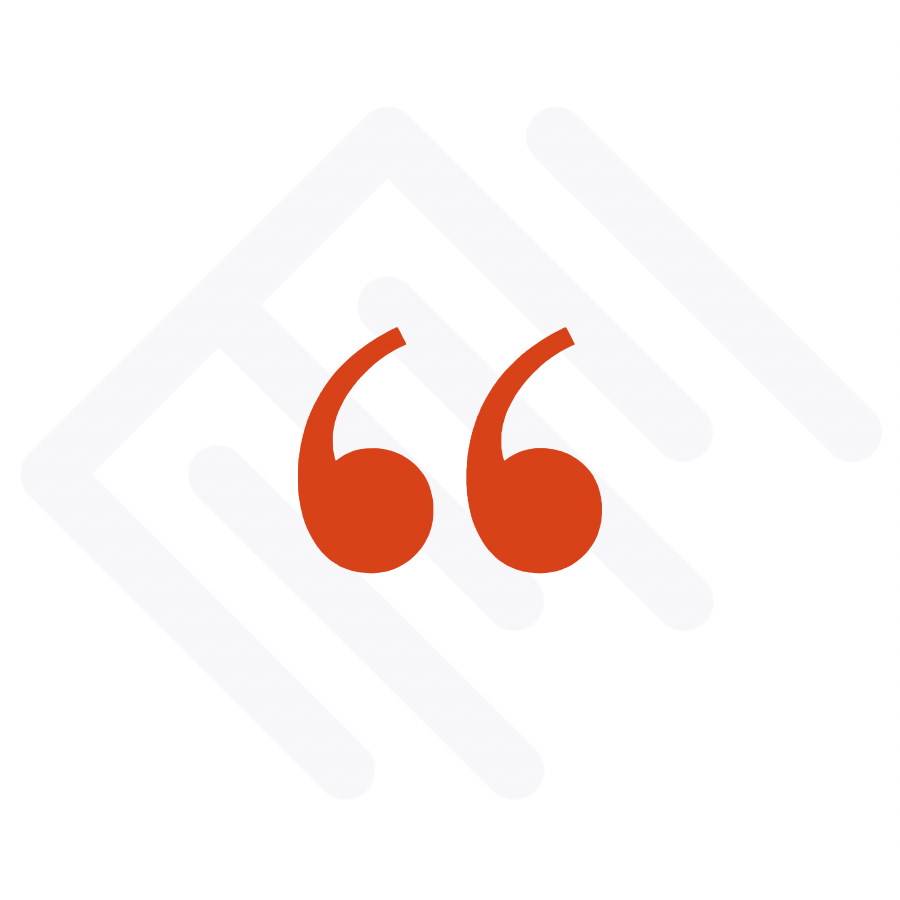 I am so grateful for the opportunity to work for E3 Advisory. E3 truly invests in its people; I've had the chance to work on high-profile, interesting projects with assignment leads who have focused on my learning, professional development and wellbeing.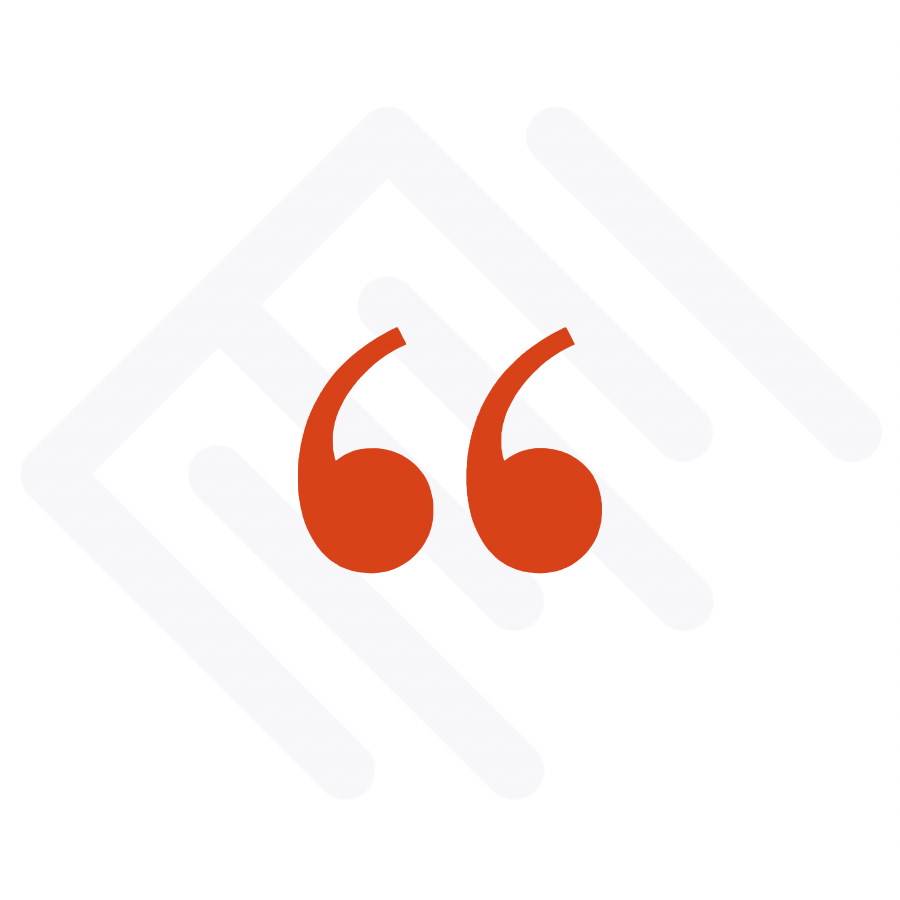 Working at E3 Advisory has given me the opportunity to learn from brilliant people in the infrastructure industry. The exposure to interesting and complex projects have broadened my understanding of the infrastructure life cycle and has allowed me to develop my critical thinking, problem solving and collaboration skills.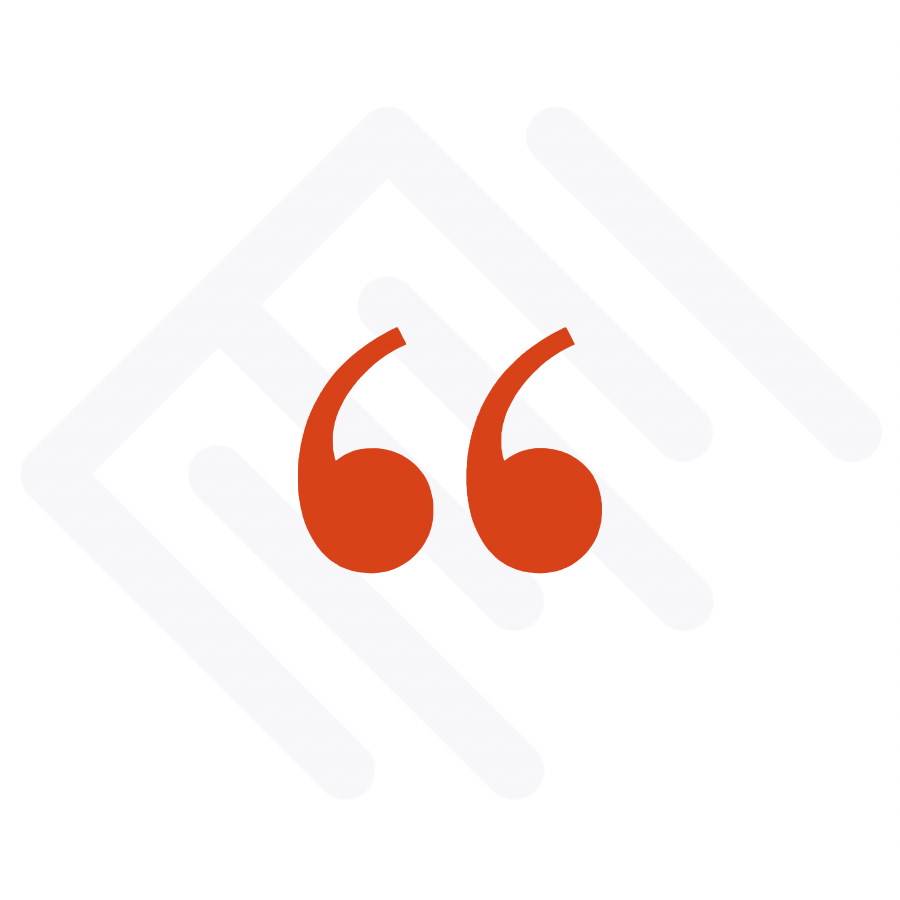 "E3 Advisory offered me study leave and work flexibility while pursuing my Masters degree full-time."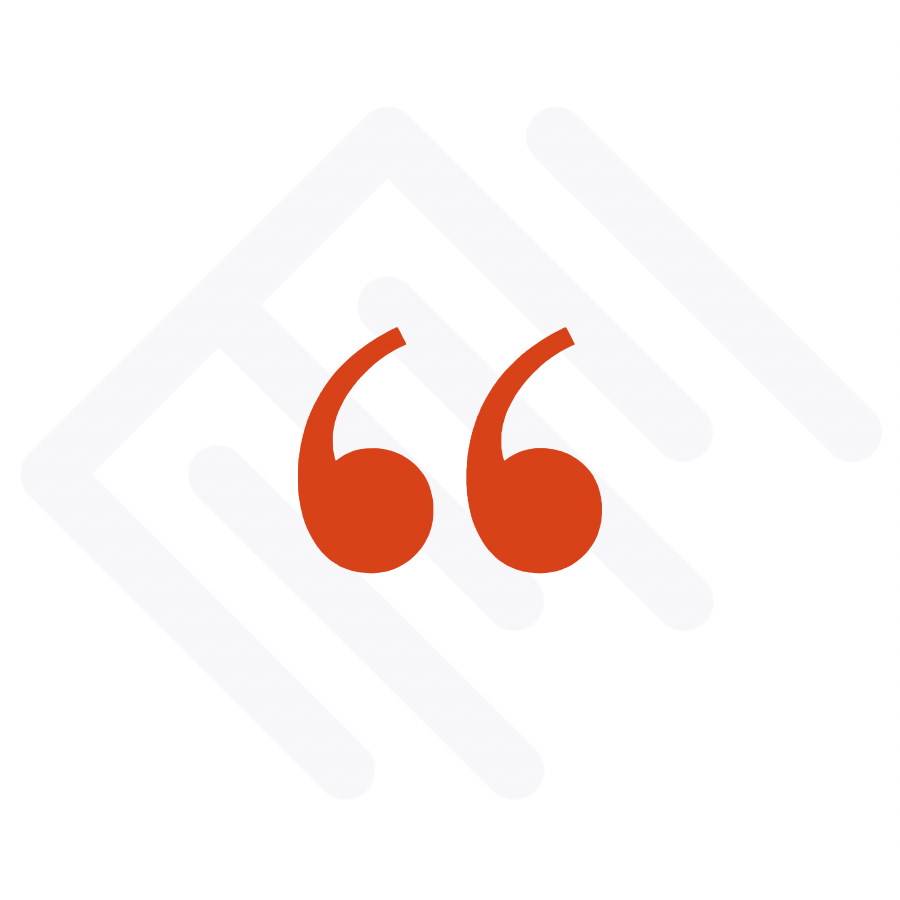 Working at E3 Advisory has provided me an avenue to explore and gain a deeper appreciation of all the stages of the infrastructure asset lifecycle. The highlight of my graduate program was the invaluable opportunity to learn from industry leaders across different projects and service streams.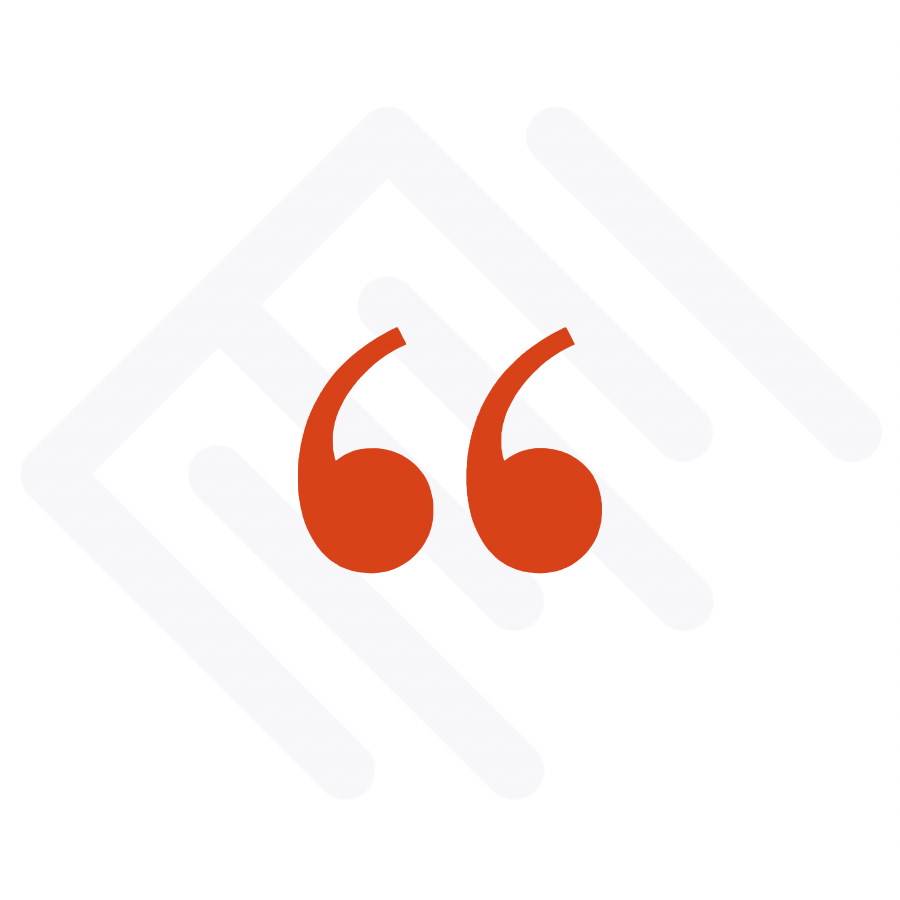 E3 Advisory went above and beyond in helping me complete my Practical Legal Training. They were supportive from day one and even organised a secondment to an industry client where I learnt valuable skills relevant to the work I do today.